What is the Mini Tool Adapter (P# 10120) used for?
The Mini Tool Adapter is used to reduce the size of our 43mm x 20mm adapter down to an 8mm hole so you can use STEPCRAFT attachments like the Engraving Point, Plotting Pen or 3D Touch Probe, which all have an 8mm shank on them.
Alternatively you can use an 8mm Collet in your spindle (Just be sure to power the spindle OFF) when running these attachments.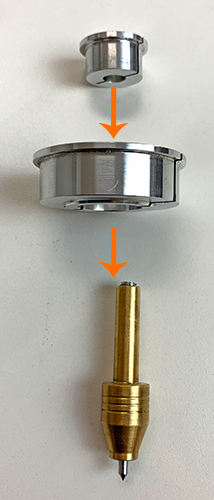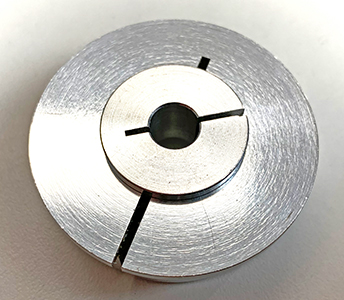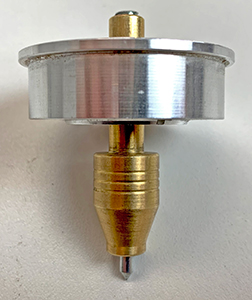 Category: STEPCRAFT Attachments and Accessories
---